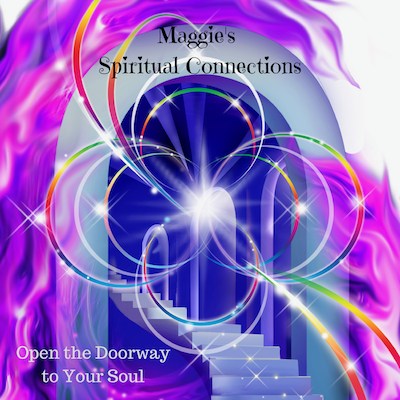 On this important American holiday we will discuss ways that disempower you. Ways that keep you from bringing your best into the world. Then we will share ways you can break free from these barriers and illusion to reclaim the power of your source. So join us and help create a happy and healthy world that supports people of all shapes, sizes, colors, beliefs. A world that embraces your uniqueness and knows we are all important to the health of this world. 
We will also talk about Masterminding with Source. One of our founding fathers, Benjiman Franklin held a mastermind with his peers to form the United States of America. On this podcast I share with you wisdom from my mastermind sessions with source. 
The goals for my work with the Master Teachers of the Akasha is to empower you to celebrate your successes, inspire you to create new goals for your life, and help you embrace your unique connection to source. 
www.acenterforenlightenment.com
#AkashicVibration  #Lightworker #MastermindWithMaggie  #MasterYourMind #DivineHealthToday #SoulHealing  #Spirituality