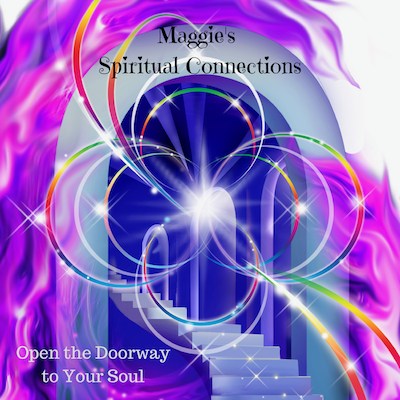 Lord Melchizedek is known to be a Canaanite Priest-King well versed in the rules of alchemy and sacred geometry. On this podcast Lord Melchizedek shared his wisdom on the Law of Attraction and how to create a life in alignment with your intended desires.
Before the start of this podcast, I was in deep dispair over one of the senseless shootings of young children that had taken place at the Sandy Hook Elementary School. I felt his spirit come to me and share, his message would be healing, uplifting, and timely. I am glad I went ahead with the podcast. I love his calm, steady voice and his mesasge is still timely. 
He shares in this message the levels of the heart we heal within our soul healing work. I invite you to listen. If you would like to see the transcript this message was included in our book, Open the Doorway to Your Soul. It is also available on our free membership site, www.akashicvibration.com. 
With love we share this. We trust you will also feel your heart uplifted as you listen to his timeless message.